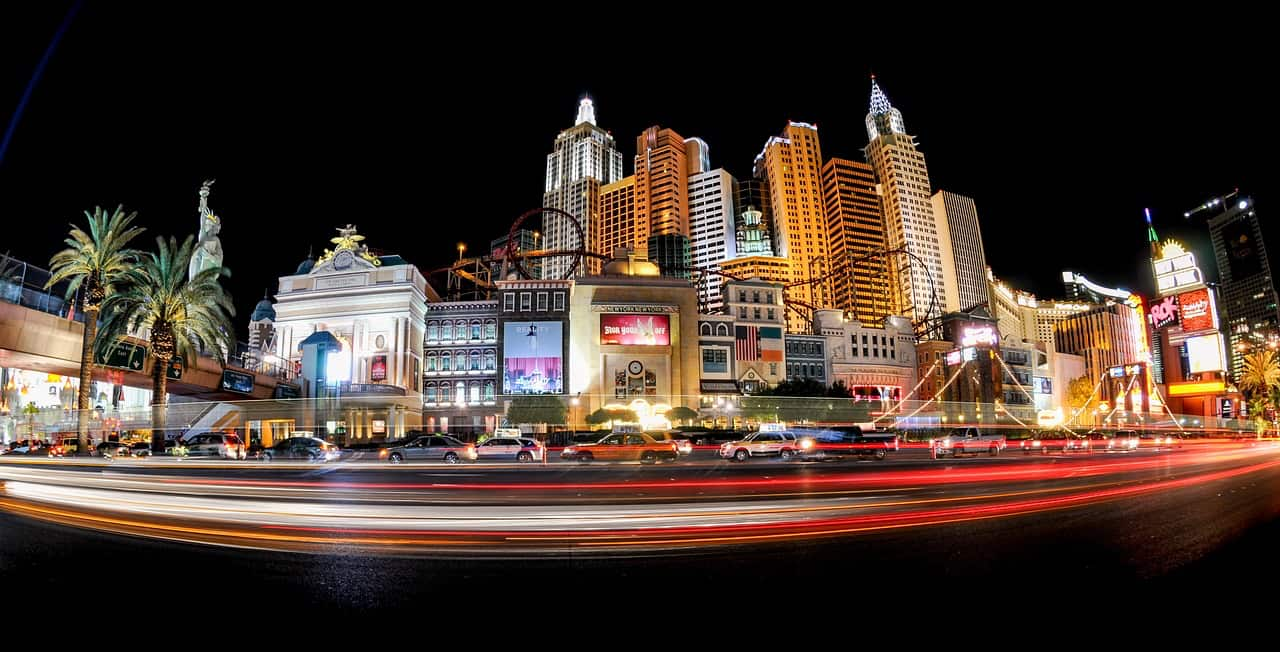 Contents
Blackjack is one of the simplest, more straightforward casino table games that you can play for real money online. However, that doesn't mean you should expect to sit down and pocket a massive win without any effort. Fortunately, we've got a few top blackjack tips that will help you improve your game. While there is no such thing as a cheat sheet or guaranteed route to success, the following tips can help you play more intelligently at online casinos.
How to Win Playing Blackjack Online
Always Check Those Table Limits
Before playing blackjack at any online casino, you should always look for a game's table limits. Some blackjack tables are designed for low-rolling players, with stakes costing $1 per hand or less. Others are high roller blackjack games, and you wouldn't want to get caught out playing these unless you've got a massive chip-stack you can afford to lose.
Side Bets Aren't Compatible with Betting Strategies
Betting strategies are always a hot topic. After all, the Martingale (and others like it) don't guarantee wins but aim to help you break even. Moreover, there are inherent risks involved – the longer a losing streak lasts, the more likely you are to end up broke. If you do use a betting strategy, never take side bets. These cannot be reliably factored into your count and strategies. If you play with a betting strategy, avoid placing any side bets at all.
Use Basic Strategy and Stick to It
There is one strategy that we would recommend. It is called Basic Strategy. There are several of these charts out there for you to use, each for its own specific blackjack game. Be sure to pick one suitable for the number of decks (and rules) in your game. Again, these strategies cannot guarantee wins. However, they will tell you what the best move is most likely to be based on what is on the table.
Basic Blackjack Common Sense
There are specific rules to playing blackjack successfully that every online casino player should know. For instance, we're sure you already know that taking Insurance bets is not wise and that the house edge of side-bets is nothing short of atrocious. However, there are other things you may not know.
For example, there are occasions when it may be suitable to stand on twelves and even thirteens. Never split on tens, and if you have an eleven, you may wish to double down. Always check the rules surrounding double down and splitting before you play, as they can vary from game to game.
Practice, and Play for Free
Our final piece of advice is the one we'd ask you to take to heart if you wish to become a better online blackjack player. Try your hand at free-to-play blackjack games. Playing free blackjack demos will allow you to better understand how each game is played and potentially work up a strategy for it. It will also enable you to understand how splitting and doubling down works in each variant. While you cannot play live dealer games for free, you will still be able to get a feel for these games by playing free demo games that work similarly, particularly concerning the number of decks used.