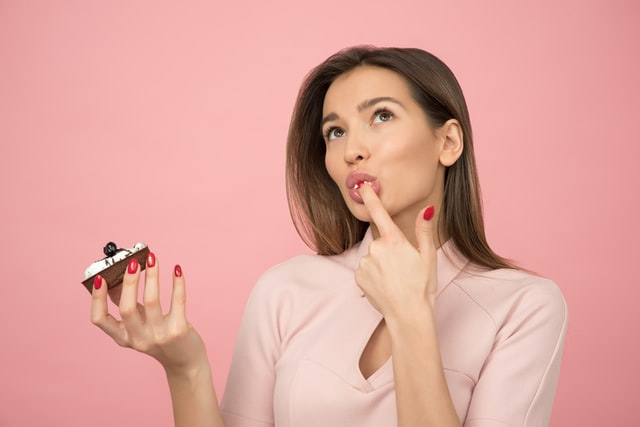 Contents
Before you develop a diet and nutrition app for iOS and Android, let's discuss the features it should have because you need killer features to make progress with your diet and nutrition app development. An app for diet control should not disappoint or frustrate people when it comes to the following:
Registration and onboarding
Apple ID, Facebook, or Google Account are some software you can use for your onboarding process. Most people are familiar with how they work, so it becomes easy to register on your diet and nutrition app. For example, patients will find it easy to register into your calorie counter app when you use Facebook as the registration software. Bottom line: use software that is familiar to your audience. You may also make the app accessible without registration. Try requiring registration for advanced nutrition features or after a certain number of entries.
Set goals
One of the most important features of any nutrition app is the goal or objective phase. All nutrition apps should have user goals, and an app for diet control won't work until you know what your customers desire — weight loss and maintenance, diet adherence, et cetera. Make sure to use user-defined goals and avoid pre-set objectives. You should also update your app with new goals, depending on your customers' input — it's all part of your diet and nutrition app development.
Functional Dashboard
Your app should have a relatable and functional dashboard for calculating and estimating metrics and health scores. Patients want to know if they are making progress. More importantly, they need to be encouraged to continue the process. All of these things should be reflected on your dashboard. It should be the first thing people see when they open the app, and it should not be too loud, demanding, or shy. Your dashboard should be the right fit for your clients, quiet but strict; encouraging but no-nonsense. You must use the right design, the right color combination, and space out your page to achieve this.
Other features that must be top-notch on your app include social components, notifications, data input, and meal planning.
Steps to build a diet and nutrition app
Create a Prototype
A diet and nutrition app should start with an interactive prototype — a non-coded, design-only click-through variation of the app you have in mind. Prototyping is great because you can test it before you start developing it. With developers, prototyping helps validate concepts and find compromises before coding. It is a great start because of the cost expenses of creating a diet app.
Develop your app
This phase can be tiresome, especially for you as the app owner, because most of the work is done here. You should consider:
Back-end Development
Remember that every mobile solution has a back end. Back-end elements include a database, logic, and APIs. Your Back-end elements may also include an admin portal or site that allows you to manage app content. Features of an admin site include user management, notifications management, and educational content.
Integrations
Your diet tracking software must work with third-party services, smart devices, and native mobile OS features to be truly useful. Connected scales and activity trackers give clients a complete calorie breakdown. BLE (Bluetooth low energy) technology can provide these IoT functions. You may include third-party services like meal delivery and directory listing services. Another idea is to connect with a fitness app and show users calorie-burning exercises.
Other things to consider include Artificial Intelligence, HIPAA Compliance, and Real-time Communications.
Testing
Testing can be very troublesome, but it is essential to realize a bug-free app. You should leave this step to professionals who will endeavor to check for the different supports your application has including OS and screens. They will also test all possible user interfaces. In short, you should hire a team that prioritizes quality because they save time and money.
The next step is to release your app on Apple Store or Google Play Store. You should also activate your server's production model. After the release, all you have to do is maintain your app from time to time.